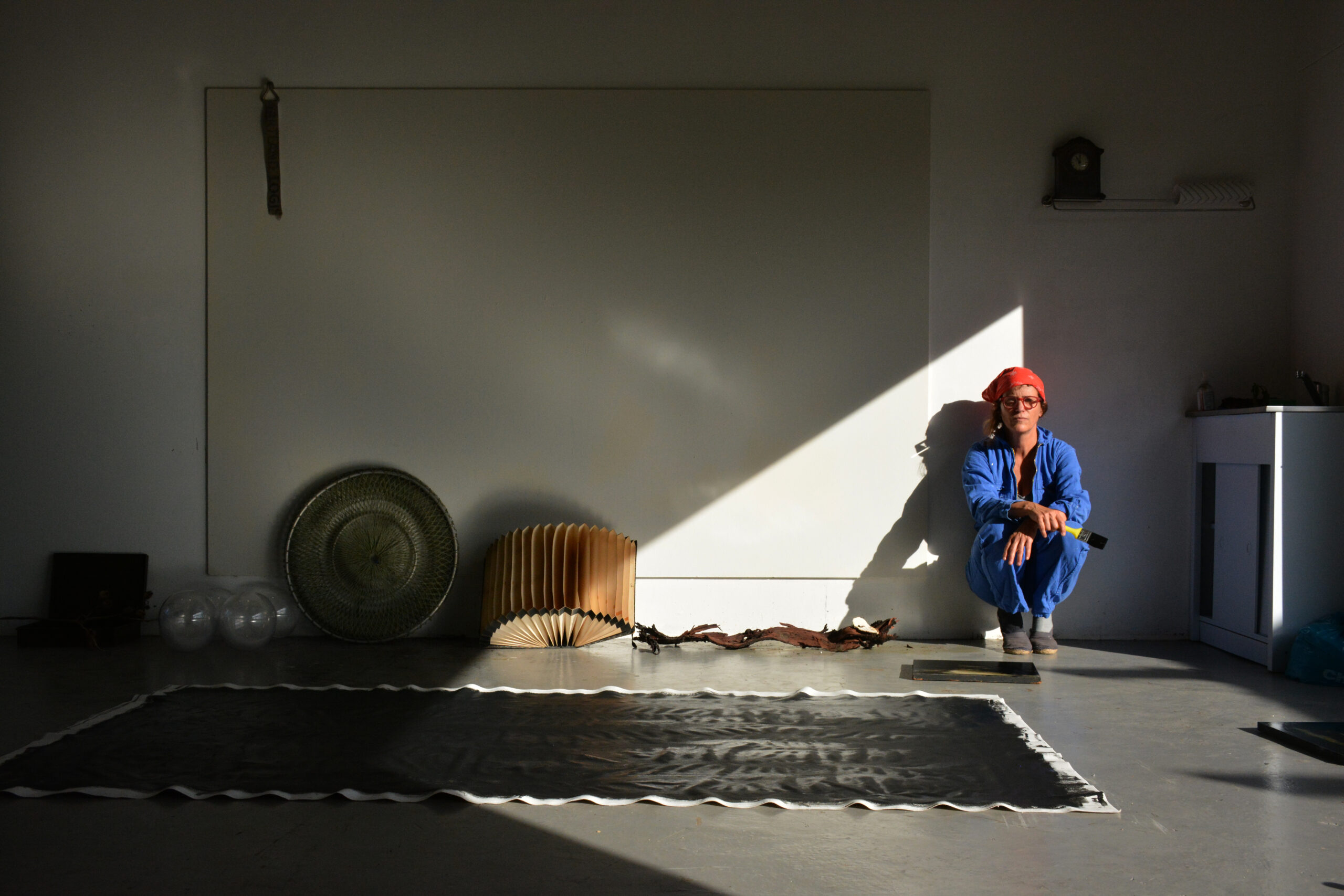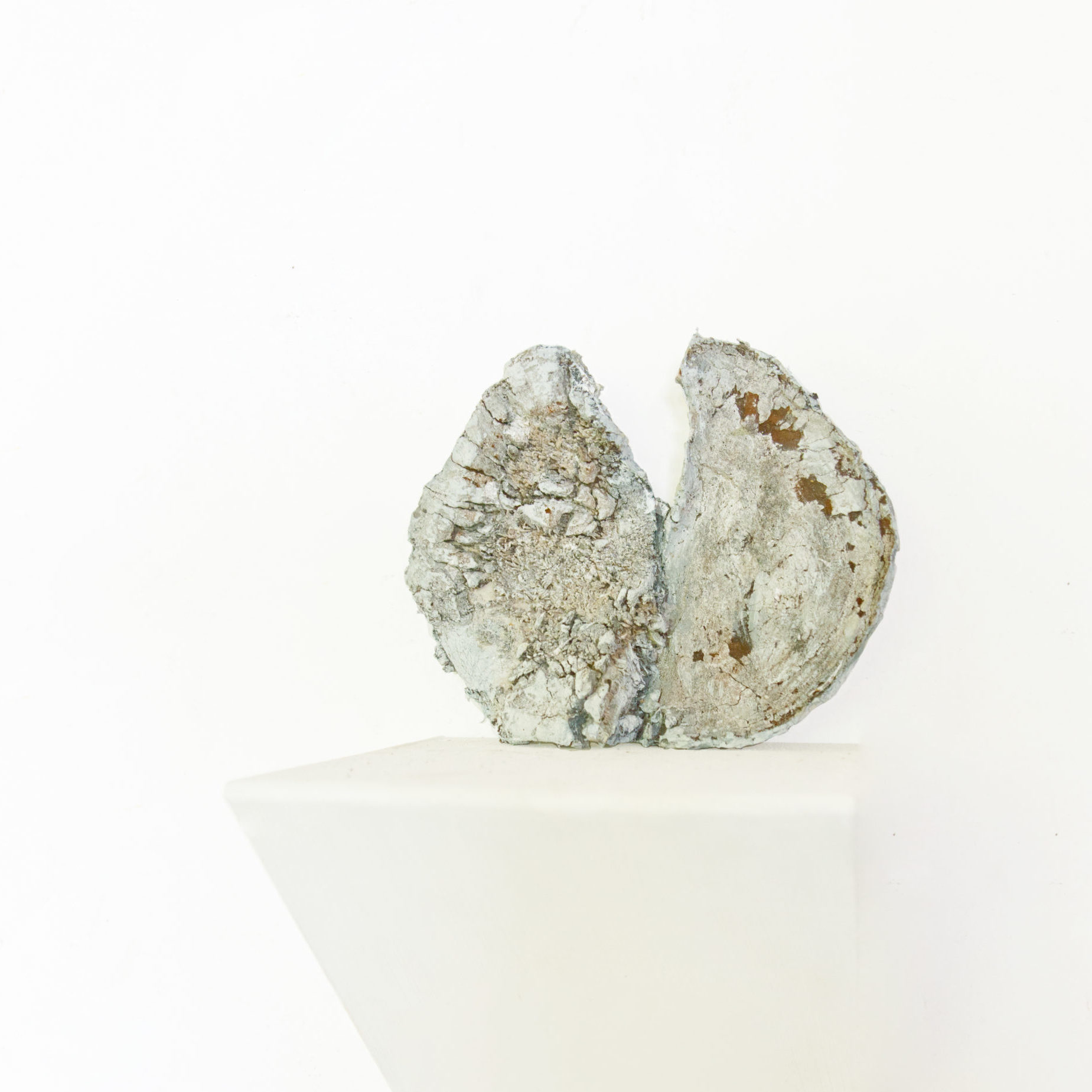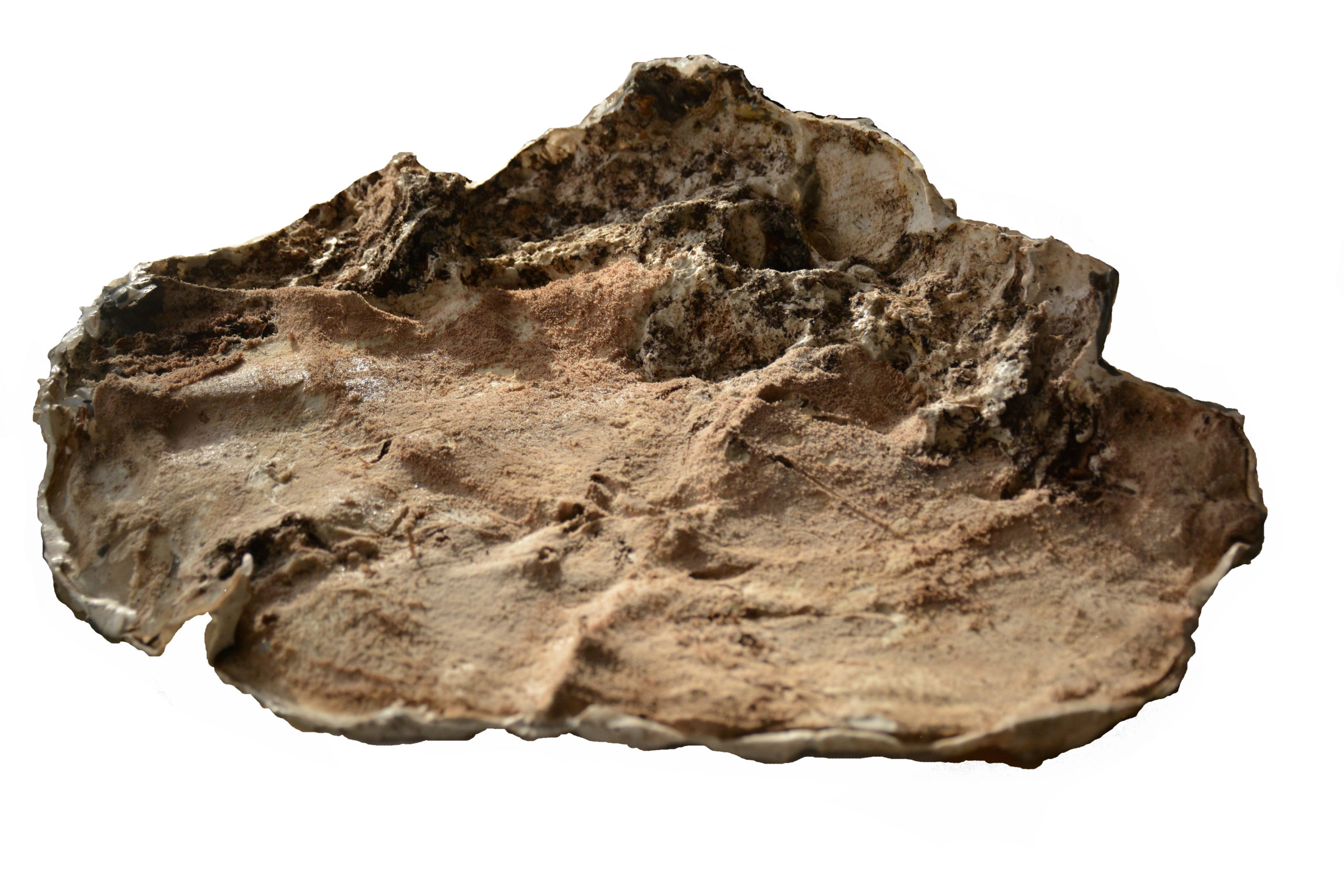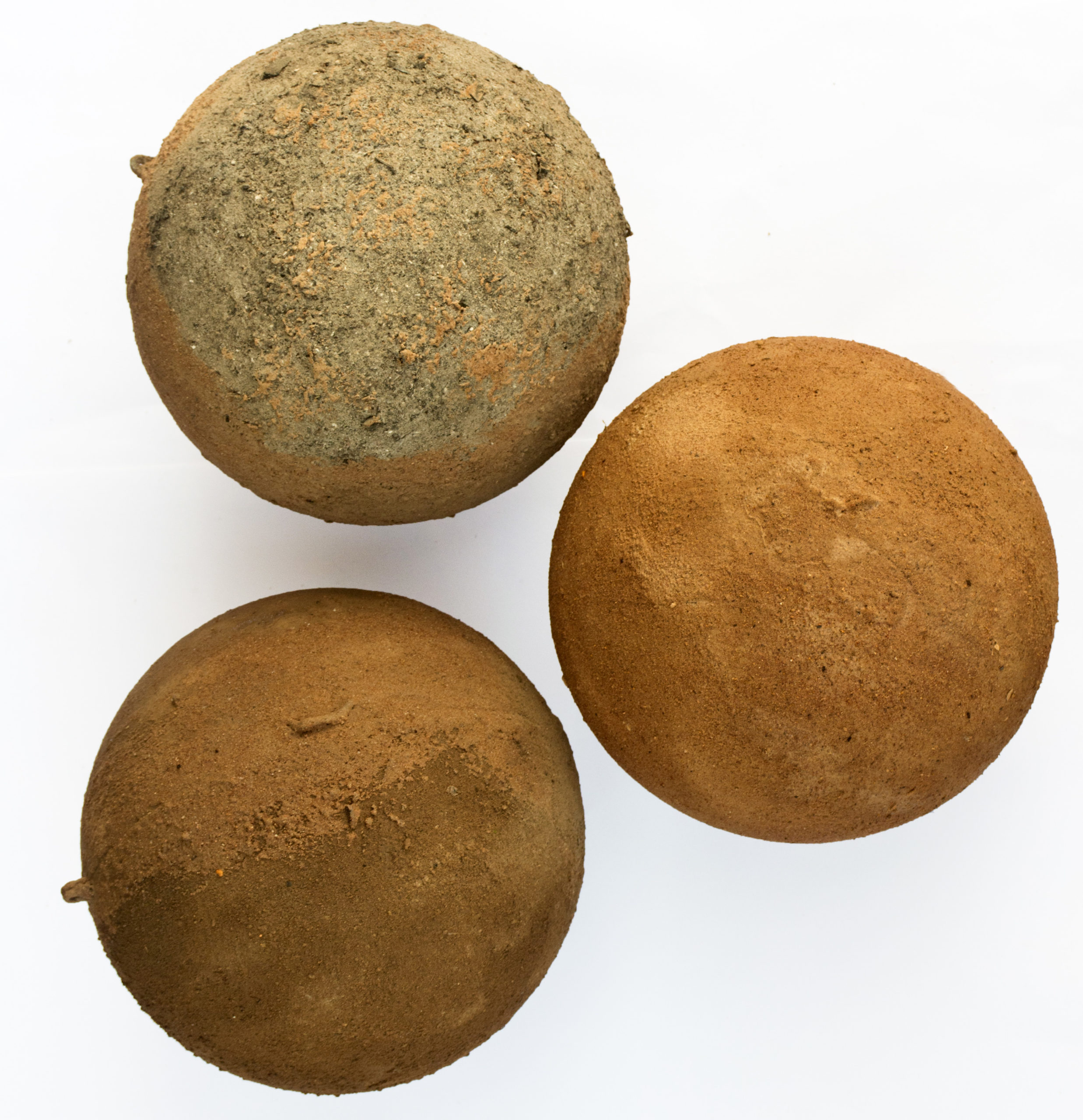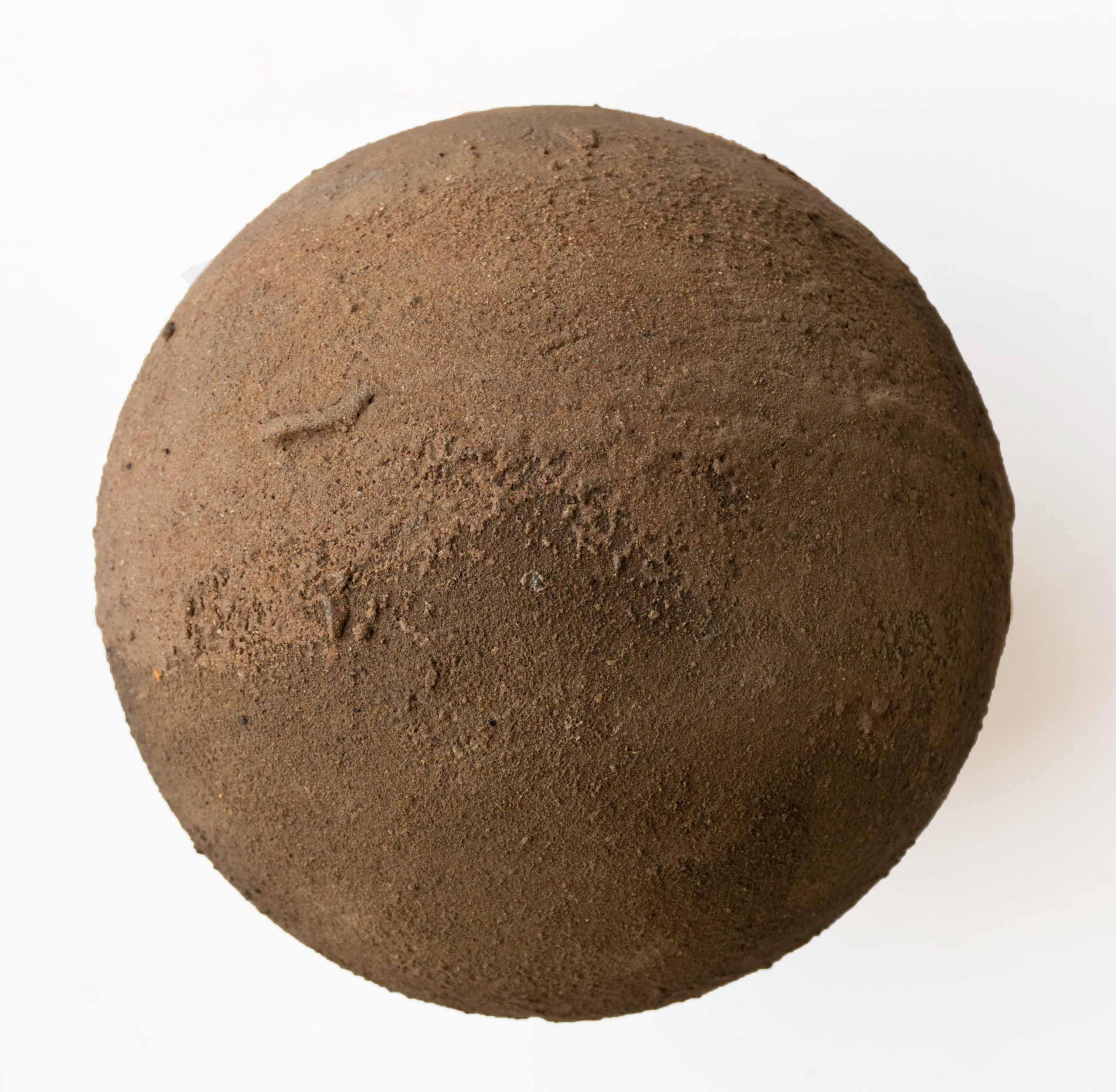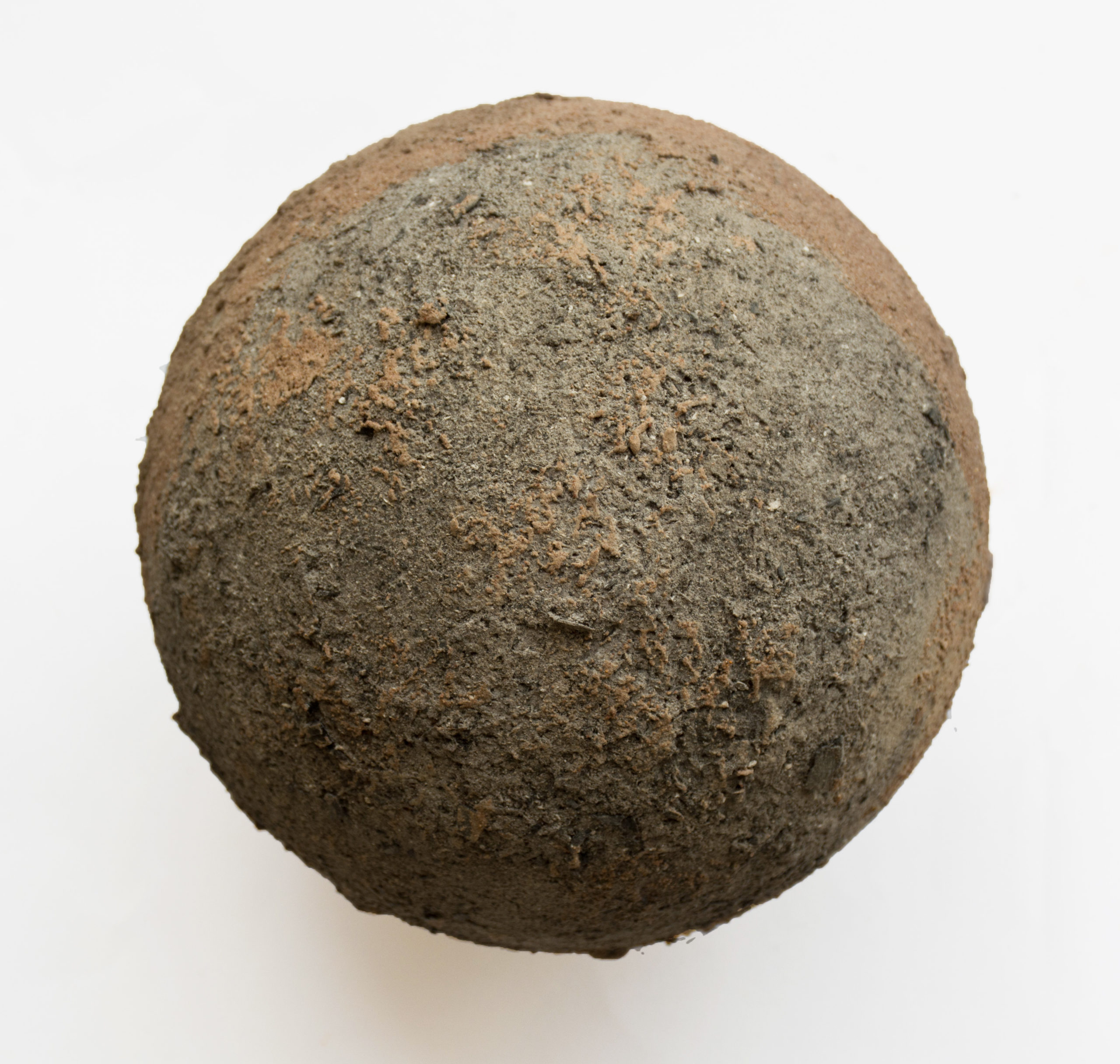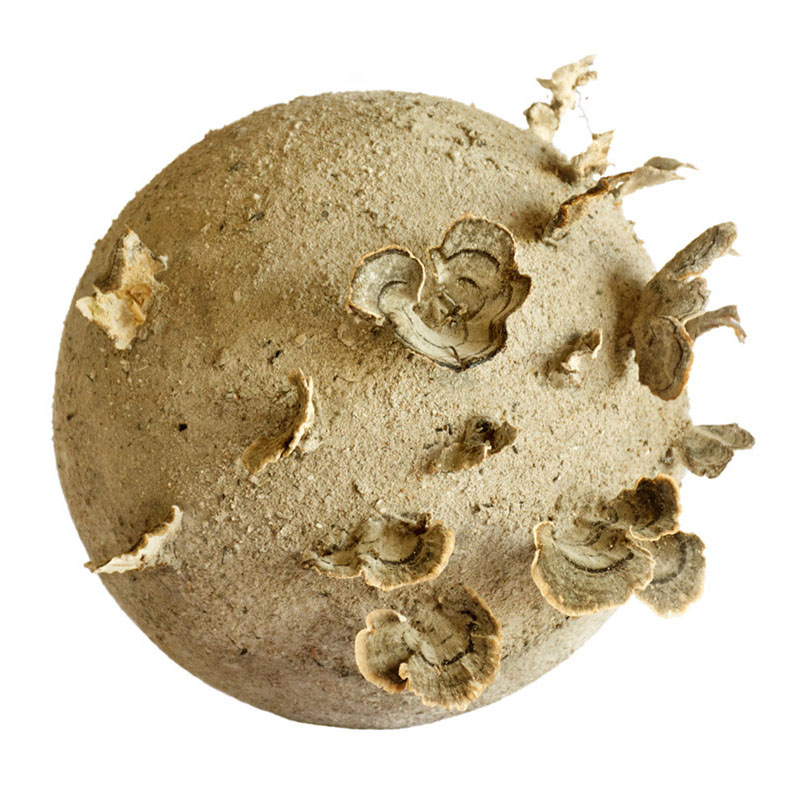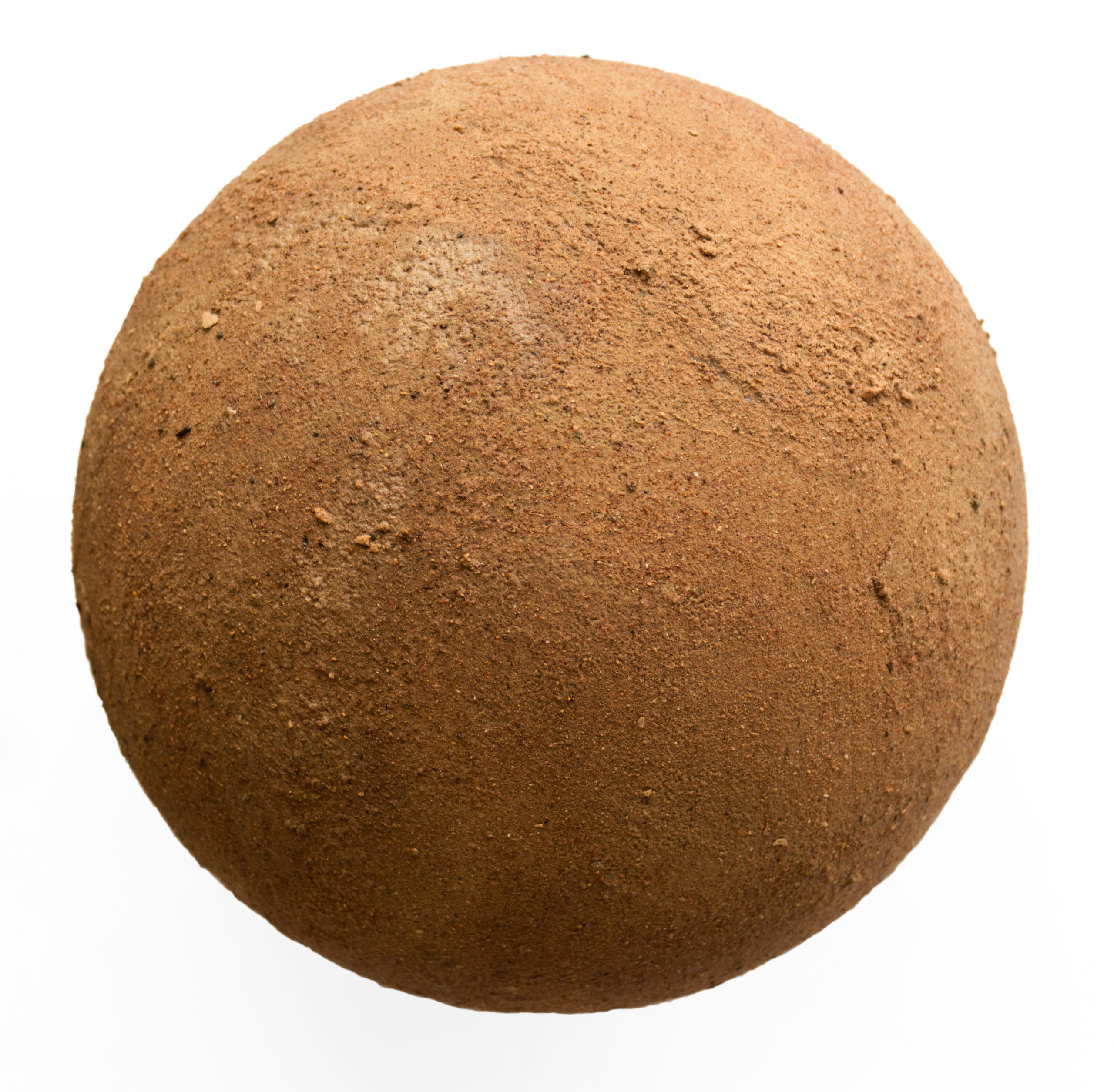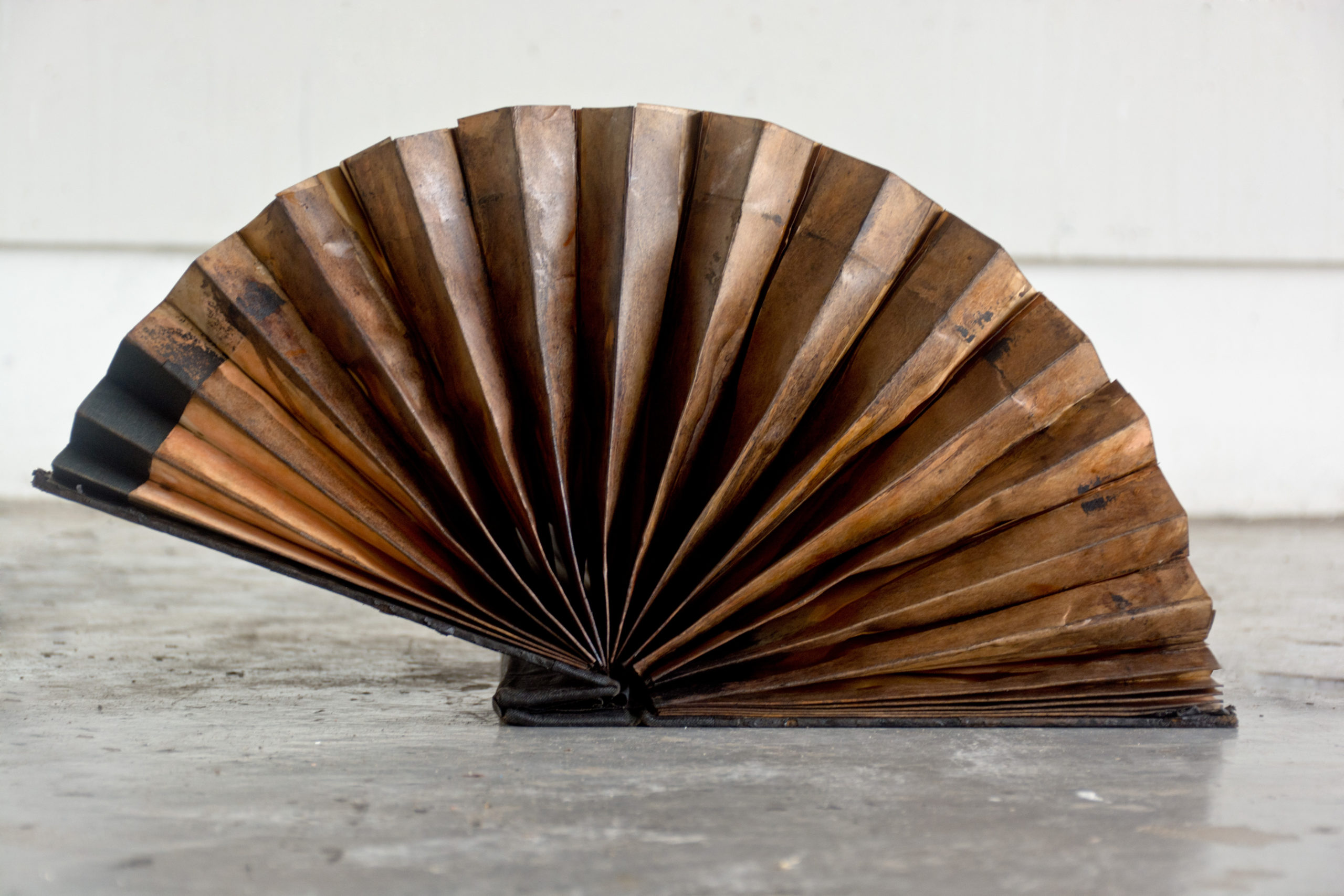 Art-Residency SAFFCA
(…) After her residency in South Africa in 2019 Barbara Schroeder (…) has been investigating the impact of the Knysna Fire at the 7th of June 2017 on the surroun- ding nature and community. It was a severe fire which sadly led to loss of life, the destruction of properties of more then 600 people and the loss of at least 20.000 ha of forest plantation. The post-fire landscape after the disastrous wildfire left a topsoil damaged by a very hot fire. The artist investigated the vegetation regrowth and animal life which was her source of inspiration for the new works she made during her time in Knysna.
Through her art, the artist is engaging with people who want to understand the fundamental importance of re- balancing humankind's relationship with the Earth and its climate. Her work explores the soil as an entity that retains memory, stands witness to our relationship with natural life and which becomes a source of sacred ener- gies and healing powers.
During her conversations, she has also been conside- ring some of the broader questions and current realities caused by unresolved climate issues and territorial dis- putes in its many manifestations.
A small curated exhibition was born from her process of working, as a response from her research to comme- morate the traumatic experiences of people who were caught in the fire, some of whom lost everything. The ex- hibition invited the visitors to engage through the artists' visual language in a conversation about their sometimes traumatic experiences.
Els van Mourik,
Senior Curator, Amsterdam